Te Araroa (also called The Long Pathway)

New Zealand

3000km/1860mi
Photo by

Overview
Te Araroa (The Long Pathway) is a long distance route the length of New Zealand. It begins in Cape Reinga at the top of the North Island and finishes at Bluff at the bottom of the South Island. It is currently being developed by the Te Araroa Trust and it due to be completed in 2011. Most of the walk is already open and a number of people have walked the trail, bypassing the incomplete sections.
Distance
The straight line distance from Cape Reinga to Bluff is 1475km but the trail itself is 3000km. It takes approximately four months to walk the entire route.
Maps
A full set of maps can be downloaded from the Te Araroa Trust website.
Map
Photo by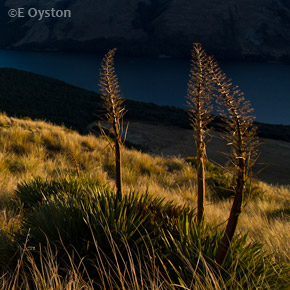 Photo by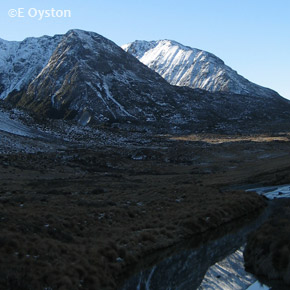 Photo by